Medical Career Training School in Southfield, Detroit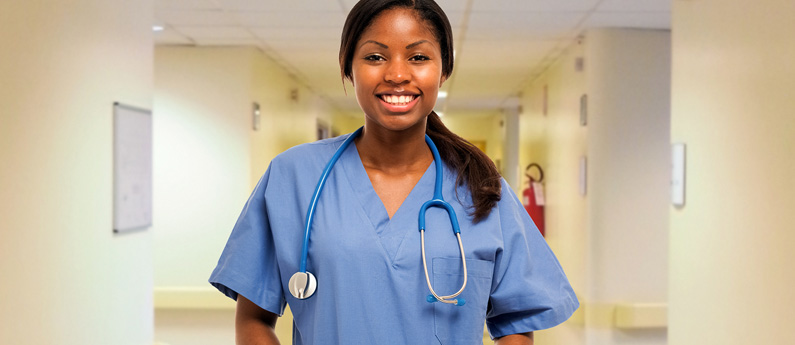 Get the Skills to Be a Certified Nursing Assistant (CNA)
in as Little as 5 Weeks!
The Abcott Institute of Southfield, MI, was formed in 2002 by industry professionals who believe that the best way to prepare students for meaningful, gainful employment is to provide a quality medical training school that emulates real-world work environments.
Abcott Institute is a leading CNA Training & PCT Training School in Michigan and has helped thousands of motivated individuals get the hands-on training, practical experience and accredited certification needed to pursue a successful professional healthcare career.
Our Medical Training Programs include:
Certified Nursing Assistant

As a student in this program you'll be training in how to meet the needs of a patient's physical and mental needs and to provide a safe environment for them whether in a long-term care facility or in the patient's home.

Patient Care Technician Combo Program

Our nursing assistant training program prepares you to acquire skills as a Certified Nursing Assistant (CNA) / Home health Aide (HHA) / Patient Care Technician (PCT) and is designed as a pre-nursing course to prepare you for an entry-level position in nursing,
As an accredited Medical Career Training School, every Abcott Institute Medical Training Program has been developed to specifically fill the need for skilled medical professionals in Michigan. Our dedication to the philosophy of personal and professional growth is proven in the only way that matters; our student's success.
Each program is developed with the sole objective of furnishing students in medical career training with the skills and know-how to develop solutions to real-world situations.
Choose from convenient Day & Evening schedules.
Whether you are looking to begin a career in healthcare, to further your medical training, or to start a brand new medical career, Abcott Institute offers the affordable, hands-on experience you are looking for.
Use the links above to learn more about your program of interest, or fill out the form on the side of the page to get more information.