Financial Aid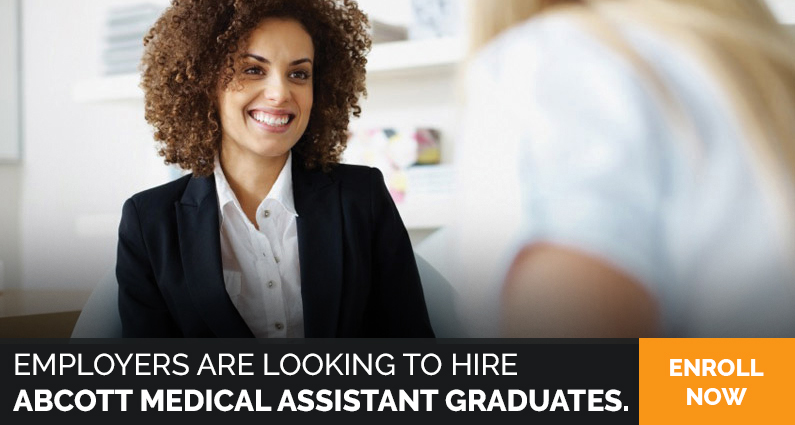 Funding Your Education
Abcott Institute offers financial assistance for students who qualify. You may also be eligible to receive assistance from the programs/grants listed below. If you have any questions about financial aid or need assistance, click here to contact us.
Michigan Works!
Michigan Works! Agencies assist job seekers and businesses in their communities. The agencies provides access to a wide range of employment-related services to help job seekers find satisfying careers. For more information, visit their website.
TRA Grants
TRA (Temporary Residence Adaptation) grants are available for eligible veterans and service members. For more information, click here.
TAA Grants
The Trade Adjustment Assistance (TAA) Program is a federal program providing opportunities for U.S. workers who have lost jobs as a result of foreign trade. The TAA program seeks to provide these trade-affected workers with opportunities to gain new skills and resources to become re-employed. To learn more about this program with the Department of Labor, click here.
Workforce Investment Act (WIA)?
If you are "unemployed" or "underemployed," you may be eligible to receive funds to reduce your medical training costs at Abcott Institute. For more information, click here.
Veterans Benefits
Abcott Institute is extremely proud of our service men and women. We consider it an honor to be in a position to help Veterans transition into successful civilian careers and assist members of their families as they pursue their rewarding futures.
Selected programs of study at the School are approved by the Veterans Commission for enrollment of those eligible to receive benefits under Section 3676, Chapters 30 or 32, Title 38. The determination for training funds is made directly through the Veteran's Commission. Additional funding may be obtained for eligible candidates through many different programs including:
Michigan Works
Private Scholarship Funds
The determinations for these funds are made through the respective organizations.
Federal Student Loans and Grants
You may be eligible to receive funding through a Pell Grant (based on financial need), a Stafford Loan, a federal "PLUS" loan, or other state or federal programs. For more information on options and requirements, click here to contact our Admissions Office.
Get More Information
If you have questions about Financial Aid or any funding issues, call 1-248-440-6020 to speak with a friendly and knowledgeable advisor.