Student Career Services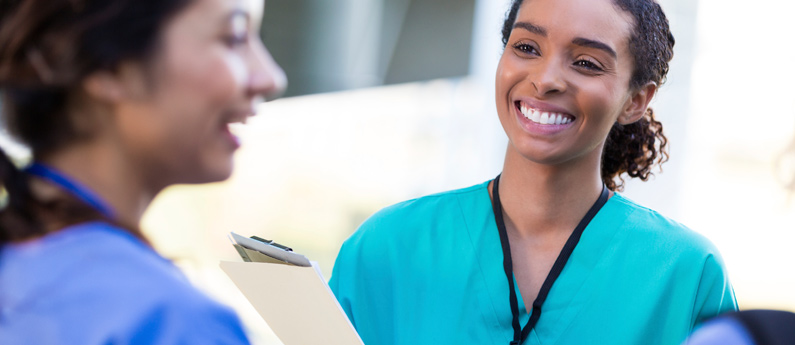 Placement Assistance and Career Counseling
Graduates of Abcott Institute compete very successfully in the job market. Because the Abcott Institute is an accredited school providing a medical training setting which parallels the professional environment, our students are generally employed very quickly.
Our in-house Career Services department focuses entirely on assisting students with job placement.* We also provide job search and interview techniques which will enable you to research the market and effectively present your qualifications to prospective employers. Our career services include placement assistance, career counseling and workshops.
Abcott Institute's career counseling services provide customized coaching to help you gain lifetime skills – not only to help you obtain your first position, but to help you manage your career in the future.
Our career counselors work with you one-on-one to show you how to examine the skills you've acquired through your medical training, work and life experience. We'll help you incorporate these qualities into a concise and effective resume.
Our counselors will help you prepare for the job search, instruct you on how to use contacts and networking techniques, and work with you on effective interviewing techniques.
* Please note: Abcott Institute cannot guarantee job placement.