About Abcott Institute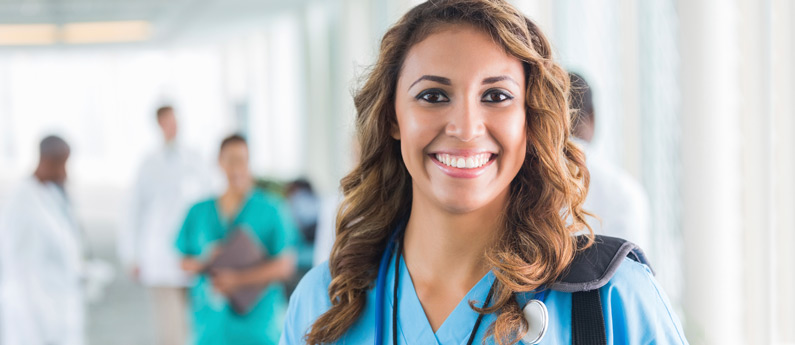 Our School Mission Statement
Our mission is to deliver leading-edge Occupational Training to businesses and individuals through highly focused, cost-effective and customized programs that possess strong social conscience, demonstrate high ethical standards, and are committed to continuous improvement in the field.
Accredited by Council on Occupational Education.
Licensed by State of Michigan, Department of Education.
Authorized Medical Testing Center.
For further information regarding licensure/accreditation please contact Council on Occupational Education http://www.council.org/accredited-institutions/
or
State of Michigan http://www.michigan.gov/documents/mdch/mdch_region1_na_trainingprograms_319475_7.pdf
Abcott Institute is an adult career training and certification school that provides accelerated practical and technical education in various medical and occupational disciplines. Our medical programs include Certified Nursing Assistant, CNA/HHA/Patient Care Technician, Surgical Technician, Practical Nurse, Medical Assistant and Medical Billing and Coding/Administrative Assistant. Each program is developed with the sole objective of furnishing students with the skills and know-how to develop solutions to real-world situations.
Abcott Institute was formed in 2002 by a group of teaching and industry professionals who believe the best way to prepare individuals for meaningful, gainful employment is to provide an education that emulates the work-world environment. Every Abcott Institute course has been developed to specifically fill this need. Abcott Institute's dedication to the philosophy of growth is proven in the only way that matters – Student Success.
Objectives of the School
Abcott Institute was established to provide each student with a thorough knowledge of their chosen career.
The school strives to build confidence, courtesy, poise, and proper conduct in each student through personal instruction.
The goal, of the school is to graduate students with a high degree of professional knowledge and practical skills needed for entry level employment in their chosen field of study.
Disclosures
Abcott is required to make certain data available for public consumption upon request. The section of our website entitled Disclosures https://abcott.edu/disclosures is to provide detailed information for this purpose.
Certifications and Approvals
Accredited by Council on Occupational Education
Licensed by State of Michigan, Department of Education
Authorized Medical Testing Center
As a leading provider of skills-based training for individuals and companies, Abcott Institute has provided students with the technical skills needed to succeed. Not only students have access to our training programs, but also a variety of student services. We have the best interests of students in mind, and we do what we can to ensure success of our students. Additionally, our career services professionals maintain an ongoing association with several employers nationwide.
Instructors
Abcott Institute's strength is its instructors. Effective instructional programs depend on effective instructors – their knowledge, teaching techniques, and most of all, and their experience in their respective fields. Abcott Institute selects and trains every instructor based on these key factors. Our students receive current, first-hand information applicable to a variety of business, office and institutional settings. Working as a team, Abcott Institute's instructors provide complete "work oriented" training to fulfill students' career goals.
To maintain or exceed the standards of our school, Abcott Institute instructors are experts in both subject matter and presentation skills. Further, the collective diversity Abcott Institute instructors represent ensures the various education and cultural needs of our students are met. Finally, to assure clients receive the results they expect, every instructor possesses two important qualities: First, our Instructors are professionals with years of on-the-job experience, having dealt with the same challenges and frustrations our clients face. Second, instructors are masters at keeping their presentations lively and motivational by involving the participants in every aspect of the learning process. This combination, along with the wide range of talents and education our instructors hold, results in a wealth of valuable and practical information which Abcott Institute students can put to immediate, practical use.